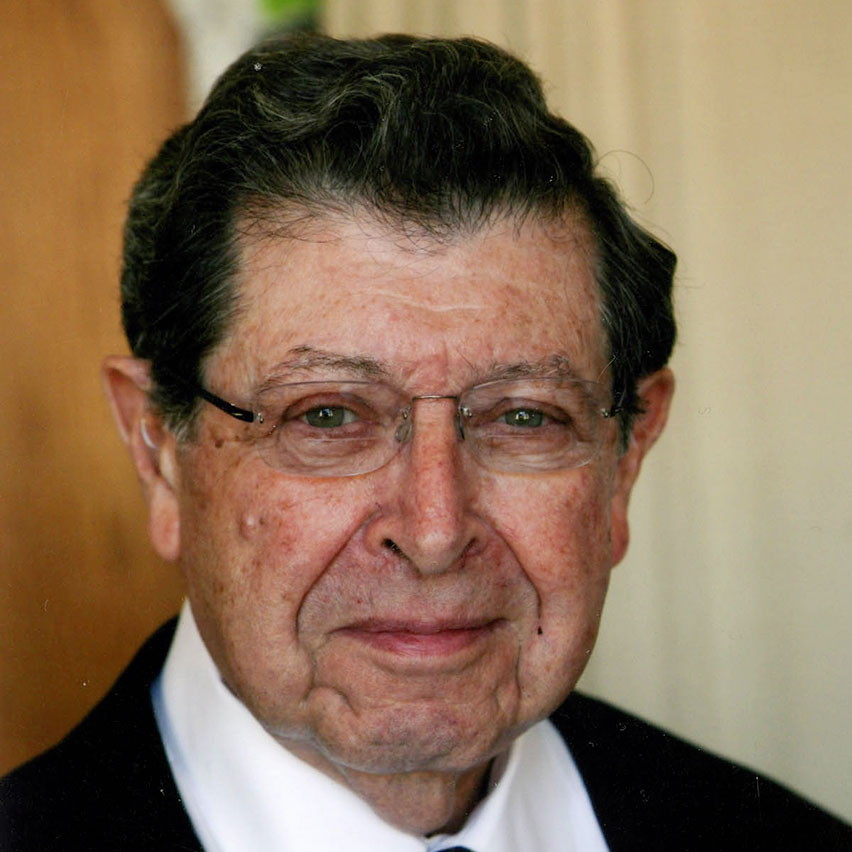 Harold M Shapiro Memorial Fund
The Board of Directors of Progressive Israel has decided to establish The Harold M. Shapiro Memorial Fund to honor our founding chairman Harold Shapiro (1927–2017) and to promote his vision of a just and peaceful Israel. Through his leadership, scholarship, and philanthropy, he dedicated his life, working for peace, justice, equality, and human rights in Israel and advocating for a two–state solution.
The Memorial Fund is established as a division/program of Partners for Progressive Israel and is governed by the Board Fund Committee. The Fund's immediate focus is to encourage, facilitate, and sponsor Rabbis and young people to participate in PPI's annual Israel Symposium, a program that was particularly dear to Harold. The Fund scholarship will provide free registration, travel, lodging, and the eye–opening experience of a lifetime to selected rabbis and young people. This will enable them not only to understand both perspectives – the Israeli and the Palestinian, first–hand, but also to help them build a seamless connection between the progressive forces of Israel and the American Jews.
This Fund will also serve as a valuable reminder of the importance of Harold's vision and our obligation to fulfill his mission. This is, indeed, a great opportunity for the PPI family, its donors, and other supporters to continue Harold Shapiro's noble dream with even greater zeal.