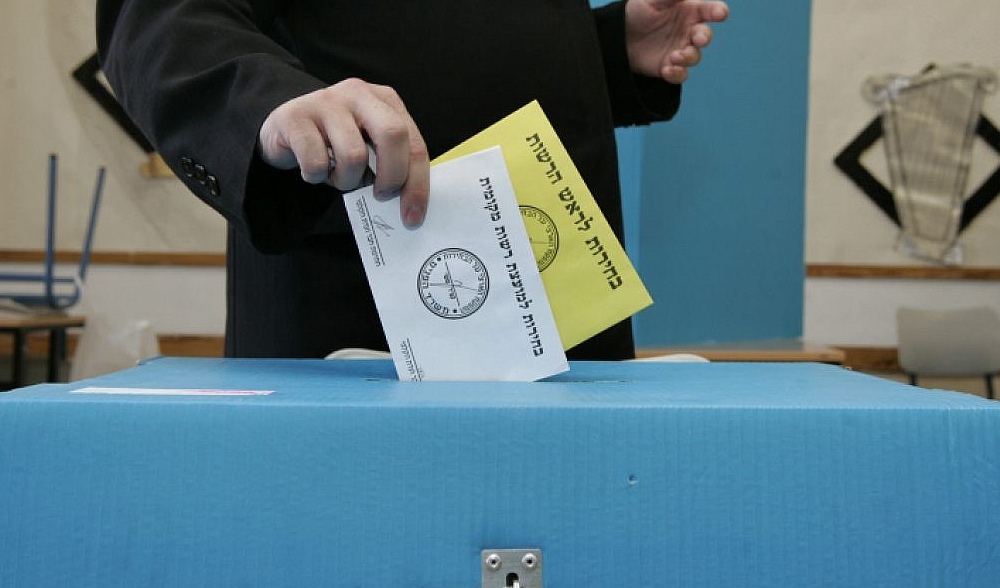 Election Update with Meretz MK Tamar Zandberg
January 21, 2020 @ 12:30 pm

-

1:30 pm
Election Update with Meretz MK Tamar Zandberg
Israel is going to the polls on March 2nd – for the third time in eleven months! Unlike the two previous elections, however, this time the parties of the Zionist Left, Labor and Meretz, will be running together as a single slate, an arrangement which involved compromises on both sides.
We are honored to host Meretz MK Tamar Zandberg, Tuesday, January 21 between 12:30 – 1:30 PM ET. MK Zandberg will be breaking down what this means for Meretz's future and for the Left's prospects – both in these elections and beyond. She will also address some of the criticisms of the partnership by Meretz supporters, both in Israel and in  the US.
There will be ample time for audience Q&A. Join us for this timely event!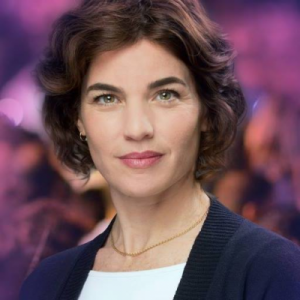 MK Tamar Zandberg is a former chair of Meretz, and has represented the party in the Knesset since 2013, serving as chair of the Knesset Committee on Women's Rights, and on the Finance, Affordable Housing, and Gender Equality committees. Zandberg was also behind the initiative to introduce public transport on Shabbat, as well as behind the Israeli movement to support Palestinian statehood. A former Tel Aviv Yafo City Council Member, Zandberg is a lifelong social and feminist activist. She is also the former parliamentary assistant to Member of Knesset Ran Cohen.
Zandberg is a former lecturer at Sapir College in Sderot and at the Interdisciplinary Center (IDC) Herzliya. She graduated from the Hebrew University in Jerusalem and received an LLB from Tel Aviv University Law School and an MA from Ben Gurion University.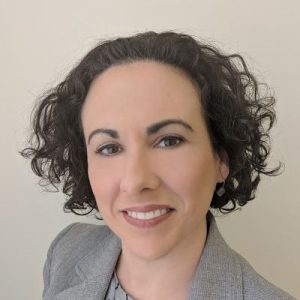 Dr. Debra Shushan (Moderator) is Director of Government Affairs at J Street. She honed her expertise on the Israeli-Palestinian conflict and US foreign policy in her previous position as Director of Policy and Government Relations at Americans for Peace Now. Prior to that, Shushan was Assistant Professor of Government at the College of William and Mary in Williamsburg, VA, where she focused on the comparative politics and international relations of the Middle East, including the Gulf states. She was also a research fellow at the Georgetown University School of Foreign Service in Doha, Qatar. Shushan's research and language studies have taken her to much of the Middle East, including Bahrain, Egypt, Jordan, Kuwait, Oman, Qatar, Syria, Turkey, and the UAE, in addition to Israel/Palestine. Dr. Shushan is a former Marshall Scholar, Truman Scholar, and Yale World Fellow, and served on the advisory board of the Yale World Fellows Program. She is a graduate of Harvard University (BA), Oxford University (MPhil) and Yale University (PhD).