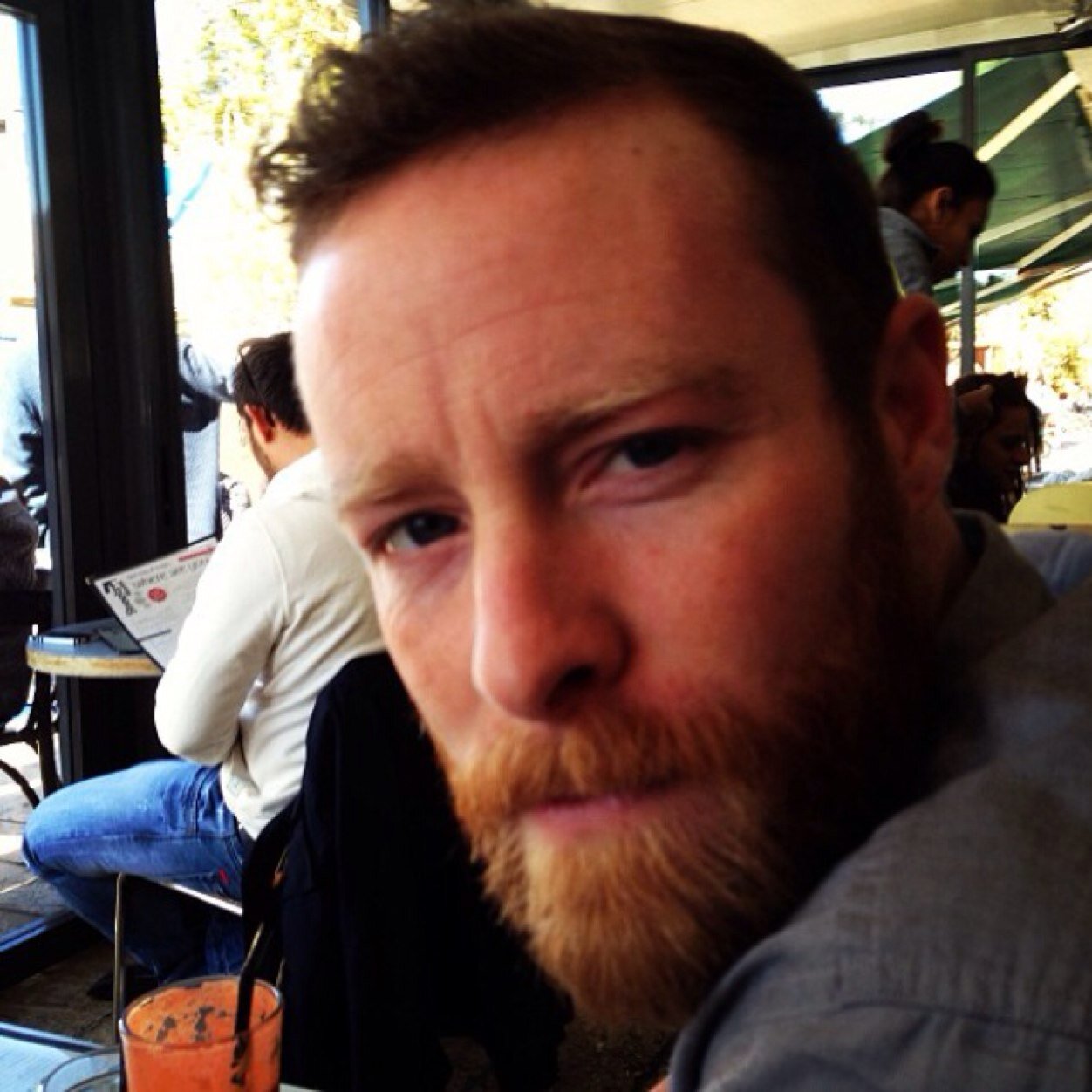 Nathan Hersh – Managing Director of
Partners for Progressive Israel
The abduction of Eyal Yifrach, Gilad Shaar, and Naftali Frenkel, which took place near Gush Etzion, in "Area C" of the West Bank, was another incident of terrorism perpetrated against Israeli civilians. Defense Minister Moshe Ya'alon responded by saying, "The phenomenon of kidnapping attempts is not new," and that this one "passed under the radar." Incidents such as these are part of an unfortunate reality for Israelis, and the threat is always present; after the Israel-Hamas exchange for Gilad Shalit, Hamas vowed publically to attempt more abductions.
Israel's military response to the kidnapping of Eyal, Gilad and Naftali has been to restrict Palestinian access to the city of Hebron. The Israel Defense Forces has conducted mass arrests of Hamas members throughout the West Bank. The military, not knowing what group is behind the kidnapping, is relying on patrols, home invasions and checkpoints to search for the missing boys. Prior to the kidnapping, the army relied on patrols, home invasions and checkpoints to protect Israelis.
See a pattern?

Israeli politicians have been similarly adherent to their traditional behavior. MK Ayelet Shaked from the Jewish Home party promotes the annexation of Area C as a way to prevent future abductions. What should we expect if the government agrees with the Jewish Home's suggestion? First of all, annexing Area C will dissolve any semblance of a border between Israel and Palestine. It would be a victory for the Jewish Home party and the rest of the Greater Israel crowd, but it would result in a security nightmare.
If Israel had annexed Area C in May, when MKs Yariv Levin (Likud) and Orit Strock (Jewish Home) submitted a series of bills to do so, this kidnapping would have taken place in Israel proper. Israel already controls all civil and security issues in Area C. In that scenario, a kidnapping in Gush Etzion is no different from a kidnapping in Haifa. In such a situation, the only option for combatting terrorism that would be available to Israel's defense establishment is amplifying the failed tactics it already employs. Annexation is not a solution to the security threat, it is agitation of it.
These MKs promise more conflict. They promise Israelis that the prisons will be filled with Hamas by dawn. They may promise to bring back these boys, but they offer no promises to prevent the same thing from happening again tomorrow. They don't promise a new system that will guarantee increased security for Israeli teenagers. They don't promise clear borders to separate us from the Palestinians, who they also tell us is the enemy. They don't promise better coordination with P.A. security forces in order to prevent situations like these. They don't promise to pursue new methods of intelligence gathering or surveillance that can be achieved without energizing Palestinian frustration. They do not promise to seek alternatives to army outposts in Israel's innovative tech industry so that, even if an agreement with the Palestinians isn't within reach, at least we won't stoke the conflict and invite justified international criticism with IDF boots on Palestinian necks in the meantime.
IDF soldiers in Hebron, June 17, 2014 – via activestills.org
In situations like these, when the nation is angry, the government expects Israelis to replace their demand for security with a demand for vengeance. They expect that building more homes on the front line will make Israelis feel better about the infuriating situation they face. But revenge and settlements will not bring back these boys. This kidnapping is proof that the occupation cannot uphold its promise to protect them; it has failed Israel.
Israelis deserve a leadership that understands the phrase "cycle of violence," they deserve politicians capable of interrupting it and they deserve more than the juvenile assurance of retaliation.
Prime Minister Benjamin Netanyahu is blaming the Palestinian Authority, saying, "If the abduction comes from P.A. territory, it is responsible." But this abduction happened in Gush Etzion, not Jenin. It happened in territory wherein Israel already controls all civil and security matters. It was not a new threat and it was not unexpected. It was not the result of a new Hamas strategy to destroy us. It happened because whenever Israel's government is asked to choose between the welfare of its citizens and settlements, it chooses the latter.