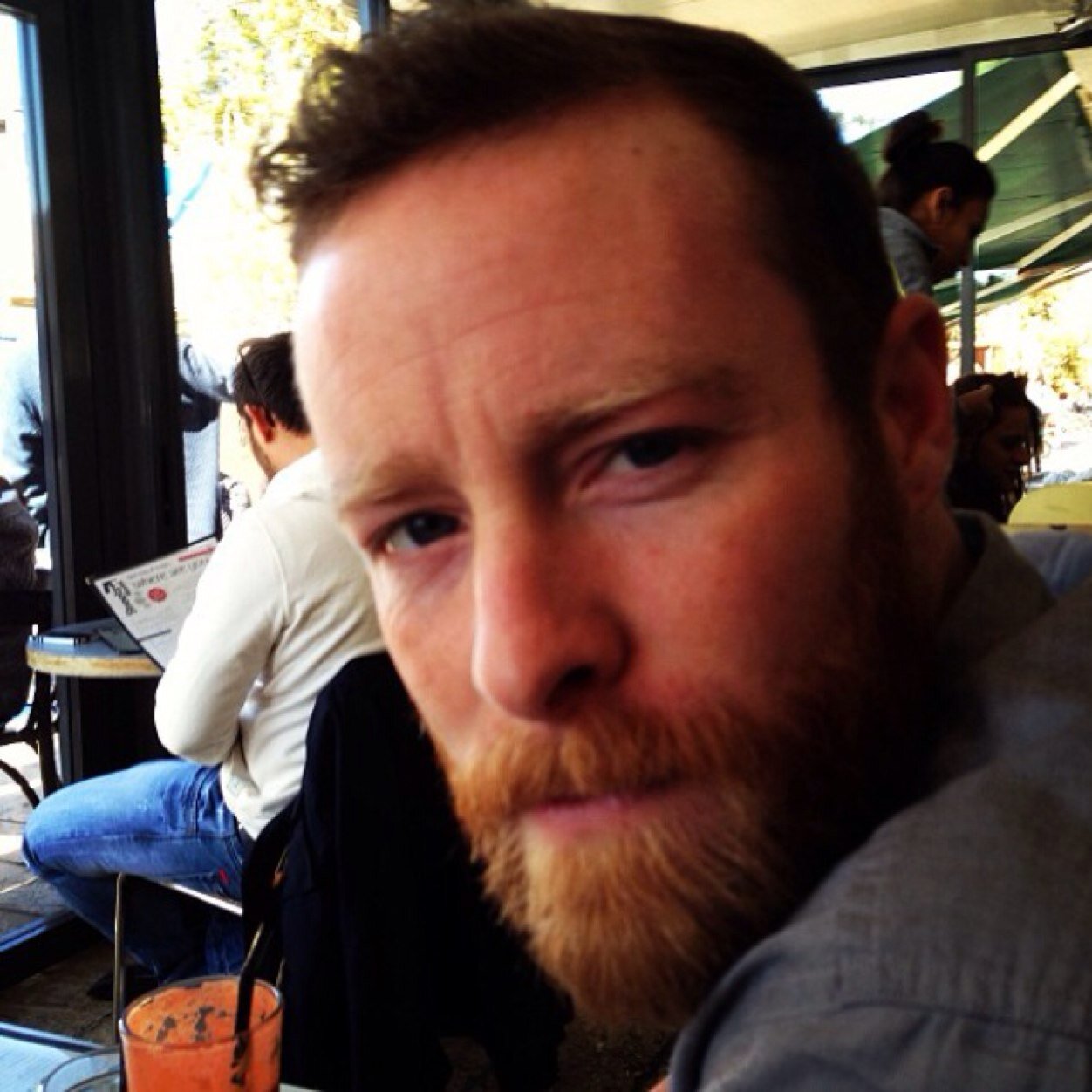 The ground invasion of "Operation Protective Edge" has entered its second day.
Palestinian Islamic Jihad claimed its fighters engaged I.D.F. soldiers in the town of Beit Hanoun, in northern Gaza. There have also been reports of Palestinians firing artillery rounds from the town of Beit Lahiya, just west of Beit Hanoun. These two towns are the northern most population centers in the Gaza Strip.
According to Prime Minister Benjamin Netanyahu's statement to the press, the ground operation was initiated to target Hamas's tunnel infrastructure following a Hamas incursion into Israeli territory through a tunnel on Thursday evening, Israel time.
There are three categories of smuggling tunnels in Gaza: smuggling tunnels into Egypt, of which there are dozens; combat tunnels underneath Gazan cities, of which there are hundreds and attack tunnels into Israeli territory, of which there are approximately twenty.

Ground invasions call for utilization of several different military specialties coordinating closely with one another. Infantry units, tank units, engineering units, artillery units and intelligence units work together. Special forces units usually operate by themselves, and they enter areas ahead of the others. As of this afternoon (Israel time), tanks had held their positions within the two kilometer buffer zone between the Gaza border and Gaza's populated areas. However, firefights in Jabaliya–a city just northeast of Gaza City and directly south of Beit Hanoun and Beit Lahiya–could indicate a deeper Israeli ground incursion in the works.
The political danger of the ground offensive is that it limits the possibility of a ceasefire taking hold before a mission is accomplished. Netanyahu announced that the mission was destroying Gaza's tunnel infrastructure. It is estimated that there are hundreds of tunnels in Gaza; in the first full day of the ground operation the I.D.F. destroyed thirteen.
As of this update, firefights have also been reported in Rafah, the southern most city in Gaza, as the smuggling tunnels into Egypt are being targeted. Egypt has reportedly given tacit approval for Israel's ground invasion, and President Abdel Fattah el-Sisi has blamed Hamas for the recent escalation leading up to it after Hamas rejected an Egyptian ceasefire proposal. Hamas claims they were never consulted about the terms of the ceasefire, and issued their own conditions to stop fighting.
So far, reports of the number of Palestinians that have been killed since the ground operation began vary, with most indicating more than 50. One I.D.F. soldier has been killed, with some reports claiming he was killed by friendly fire. The United Nations Office for the Coordination of Humanitarian Affairs reported that 76% of those killed were civilians.