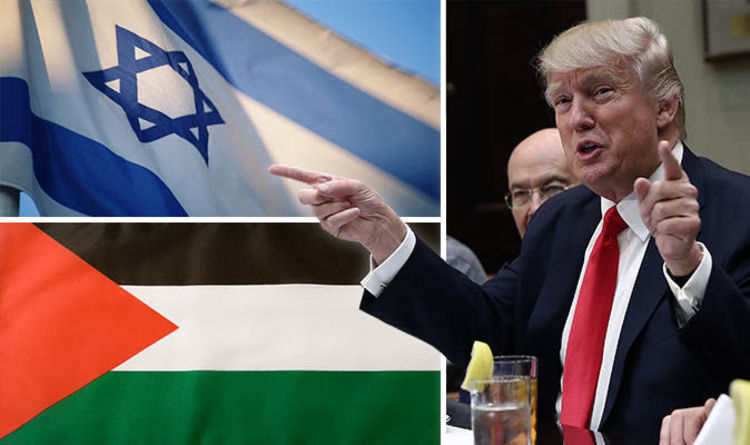 "Deal of the Century": What Now for the Israeli Left?
March 12, 2020 @ 12:30 pm

-

1:30 pm
Donald Trump and Binyamin Netanyahu recently announced a new plan for Israel and Palestine weighted heavily in favor of those in Israel who support annexation of the West Bank and reject the internationally accepted parameters for a viable two-state solution.
With unilateral Israeli annexation of a large portion of the West Bank on the near horizon, does the Trump plan mark the end of the road for the two-state solution? Must the Israeli left now formulate a new paradigm for the future?
Join us on Thursday, 12 March, 12:30pm-1:30pm Eastern Time, 9:30am-10:30am Pacific for a discussion with:
· Aluf Benn, Editor-in-Chief of Haaretz
· Akiva Eldar, columnist for Al-Monitor's Israel Pulse
The conversation will be moderated by Jodi Rudoren, Editor-in-Chief of The Forward.
This event is co-sponsored by Americans for Peace Now. A Q&A will be included. Please tune in for this important webinar!
Speakers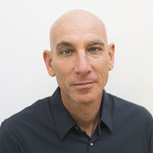 Aluf Benn, Editor-in-Chief, Haaretz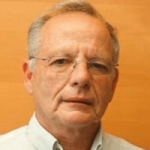 Akiva Eldar, Columnist, Al-Monitor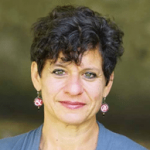 Jodi Rudoren, Editor-in-Chief, The Forward
.