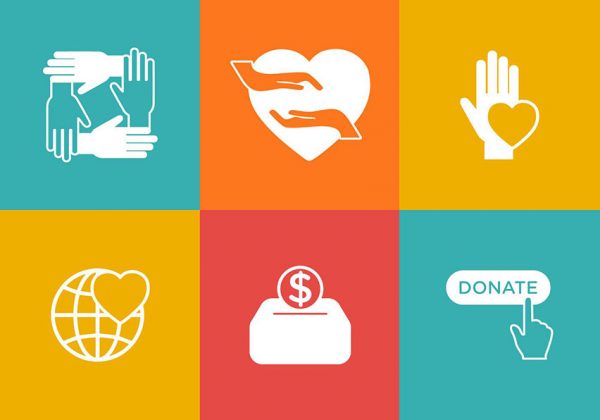 Make a Gift
Partners needs your help to launch and fund new ideas and programs!
23 December 2019

We wish you a Happy Hanukkah and thank you for your support and interest in Partners' mission and activities.

We know that 2019 was full of despair for progressive Americans and Israelis. However, it is a matter of great pride for all of us that we have been able to continue and expand our activities. Even during this challenging time, Partners for Progressive Israel:
Successfully enhanced collaboration with

progressive

American and

Israeli

partners

by participating in the founding of the

Progressive

Israel

Network (PIN) and by launching the KOLOT: Voices of Hope program.
Promoted liberal voices both in the US and

Israel

through our e-advocacy network.
Provided insightful analyses on critical issues through our magazine,

Israel

Horizons.
Reached out to wider audiences in the US and beyond through our monthly webinar series Conversations with

Israel

and Palestine. 
As our unified voice is becoming stronger and louder, new opportunities are emerging to regain our progressive space. Hope is the watchword for us in 2020. This is the time for all of us to step up our efforts to strengthen liberal, democratic, and pro-peace forces both in the US and Israel.
The upcoming World Zionist Congress (Jan. 21-Mar. 11, 2020) election is an unparalleled once-in-five-year opportunity for American Jewish progressives to make a direct impact in Israel and have their voices heard.
The Hatikvah slate has 129 powerful leaders (over 50% women and 30% youth) from Partners for Progressive Israel and other progressive organizations along with rabbis, activists, academics and artists. The number of votes the we receive in the WZC elections will determine the influence progressives can have in its leadership and policies determining the flow of a $5 billion budget impacting every aspect of Israeli society and global Jewish life including the Occupation, religious pluralism, gender equality, LGBTQ equality and economic justice over the next 5 years. We are working hard to triple the number of Hatikvah delegates in these elections as compared to 5 years ago.
We need your support to make the most of these initiatives and opportunities. Your end-of-the-year tax-deductible gift of $18, $54, $108, $360, $720 or more will help us move forward confidently and decisively.
Seize the moment of hope and ensure progressive voices are heard loud and clear by making an online tax-deductible gift now.
Sincerely,



 Paul Scham                               Karen Shapiro
President                                   Vice President