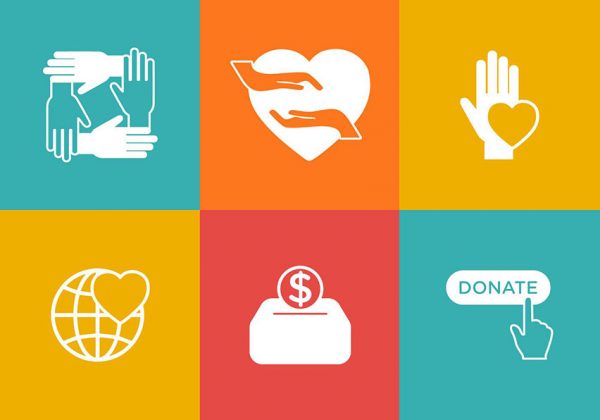 Make a Gift
Partners needs your help to launch and fund new ideas and programs!
Dear Friend,
Thank you for your support for Partners for Progressive Israel. It has enabled us to intensify our work of engaging Americans in promoting a progressive agenda in Israel.
Through our online magazine, Israel Horizons, our Conversations with Israel and Palestine, our Israel Symposium, and other programs, Partners informs, deepens understanding, and addresses vital issues. Our activities both strengthen progressive and liberal forces in Israel as they work tirelessly for peace and social justice, as well as informing American Jews (and others) about what is being done to keep hope alive in these difficult times.
We can achieve all this because people like you believe in it; because you are generous enough, and because you share a vision of a secure and democratic Israel dedicated to human and civil rights, equality, and social justice for all.
KOLOT: VOICES OF HOPE 
As Partners seeks to make a greater impact, I am excited to introduce to you our newest program, Kolot: Voices of Hope. There are hundreds of progressive groups and individuals, Israeli and Palestinian, doing important and constructive work, but their significant grassroots efforts have largely gone unacknowledged by the media.
Serving as an antidote to the despair that has gripped far too many of us during this ongoing age of Netanyahu, Kolot aims to:
Shine a light on such positive stories and support their efforts;
Highlight the spirit of mutual respect and equality that still resonates in the region among many people
Bring hope that there are individuals and groups committed to living in peace with the "other."
Such hope is not a luxury; it is a necessity! 
GEARING UP FOR THE ISRAELI ELECTIONS
In 2019 Israel will hold elections for the Knesset. This provides us a special opportunity and platform to showcase progressive organizations and their solutions to Israel's problems. The good news is that today the American Jewish Left is growing – both with regard to American politics (as shown in the midterms), and relating to Israeli issues as well.
Progressive Israelis working for social change need our help, and we all need to be ready and able to work with them in real time. As one of the few organizations with an action agenda that combines education, policy analysis, and advocacy for liberal causes both in the U.S. and Israel, Partners has much greater responsibilities in today's challenging times.
Therefore, at this time of the year, I urge you to enhance our capacity to boost progressive voices in Israel. Your end of the year tax-deductible gift of $50, $100, $500, $1,000 or more to Partners will indeed constitute an important investment toward this end.
I am truly grateful for your generosity and renewed commitment.
Sincerely,
Paul Scham
President