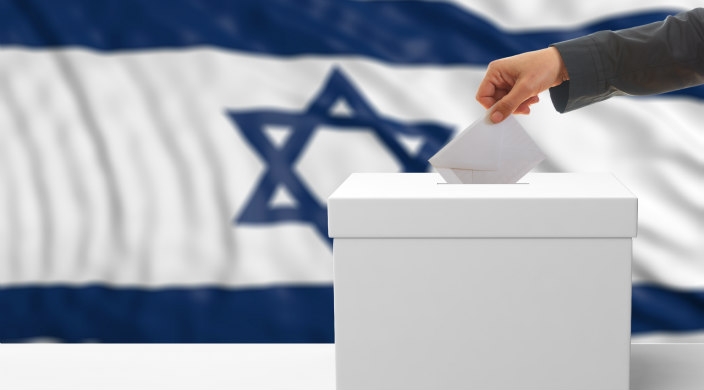 What Lies Ahead for Israel?
September 24, 2019 @ 12:30 pm

-

1:30 pm
What Lies Ahead for Israel? A Post-Election Briefing with Tamar Zandberg 
Israel's elections are now behind us, yet the country's future seems as murky as ever: Will Israel have a new government, or be forced into a third round of elections? Will Netanyahu remain prime minister or be replaced by Opposition leader Benny Gantz? And will the Israeli left pursue a broader, more comprehensive merger, or break apart into its smaller component parties?
On Tuesday, September 24 at 12:30pm EDT, we will be honored to host Democratic Union (Meretz) MK Tamar Zandberg, who'll be briefing us on what the election results and tangled coalition negotiations mean for Israel, for Israel's progressive forces, and for the goals of democracy, peace, and equality.
The briefing will be moderated by Israeli-American photojournalist, activist, and actor ("The Forbidden Conversation"), Gili Getz, and there will be time for audience Q&A. Join us for this timely event.
—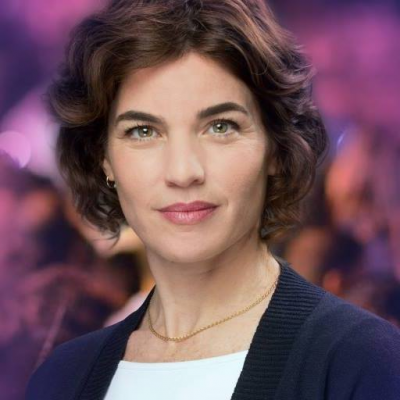 Tamar Zandberg is a member of Knesset for the new Democratic Union faction, made up of the Meretz party, the Green Movement, and the Israel Democratic Party. She is a former chair of Meretz, and has represented the party in the Knesset since 2013, serving as chair of the Knesset Committee on Women's Rights, and on the Finance, Affordable Housing, and Gender Equality committees. Zandberg was also behind the initiative to introduce public transport on Shabbat, as well as behind the Israeli movement to support Palestinian statehood. A former Tel Aviv Yafo City Council Member, Zandberg is a lifelong social and feminist activist. She is also the former parliamentary assistant to Member of Knesset Ran Cohen.
Zandberg is a former lecturer at Sapir College in Sderot and at the Interdisciplinary Center (IDC) Herzliya. She graduated from the Hebrew University in Jerusalem and received an LLB from Tel Aviv University Law School and an MA from Ben Gurion University.