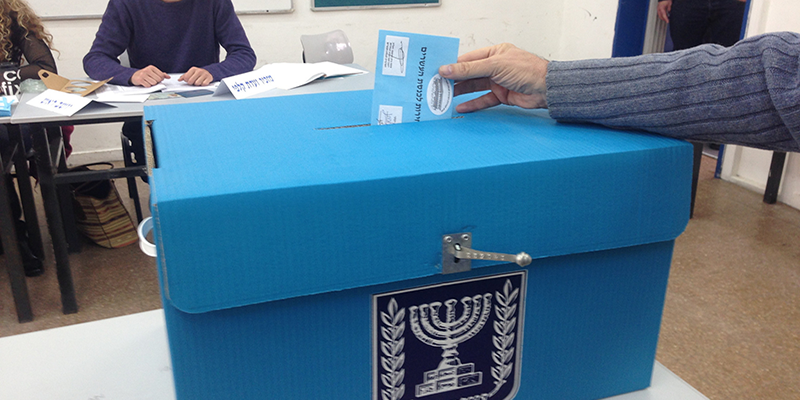 The Race for Knesset: An In-Depth Look with Akiva Eldar
February 26 @ 12:30 pm

-

1:30 pm
With Israel's April 9 Knesset elections rapidly approaching, we will be joined on Tuesday, February 26 by award-winning political columnist and author, Akiva Eldar, who will discuss the major themes of the current election campaign.
This will be a wonderful opportunity to catch up on the many dramatic new developments on the Israeli political scene, including the rise of former Chief of Staff Benny Gantz and his Israel Resilience party, the creation of the New Right party, and the Labor Party's stunning collapse in the polls, as well as the frenzy of political breakups and mergers that Israel has witnessed in recent weeks. Akiva will be discussing the situation of Meretz, of course, which for the first time is having its candidates chosen in primaries by the entire party membership.
And with Prime Minister Netanyahu facing possible indictments and the Trump administration supposedly set to reveal its Mideast plan right after the elections, we'll be able to learn what issues are central to the Israeli voter this year and are dominating the conversation.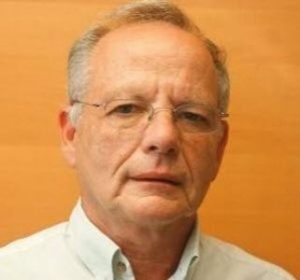 Akiva Eldar is a columnist for Al-Monitor's Israel Pulse. He was formerly a senior columnist and editorial writer for Haaretz and also served as the Hebrew daily's US bureau chief and diplomatic correspondent. His most recent book (with Idith Zertal), Lords of the Land, on the Jewish settlements, was on the best-seller list in Israel and has been translated into English, French, German and Arabic.