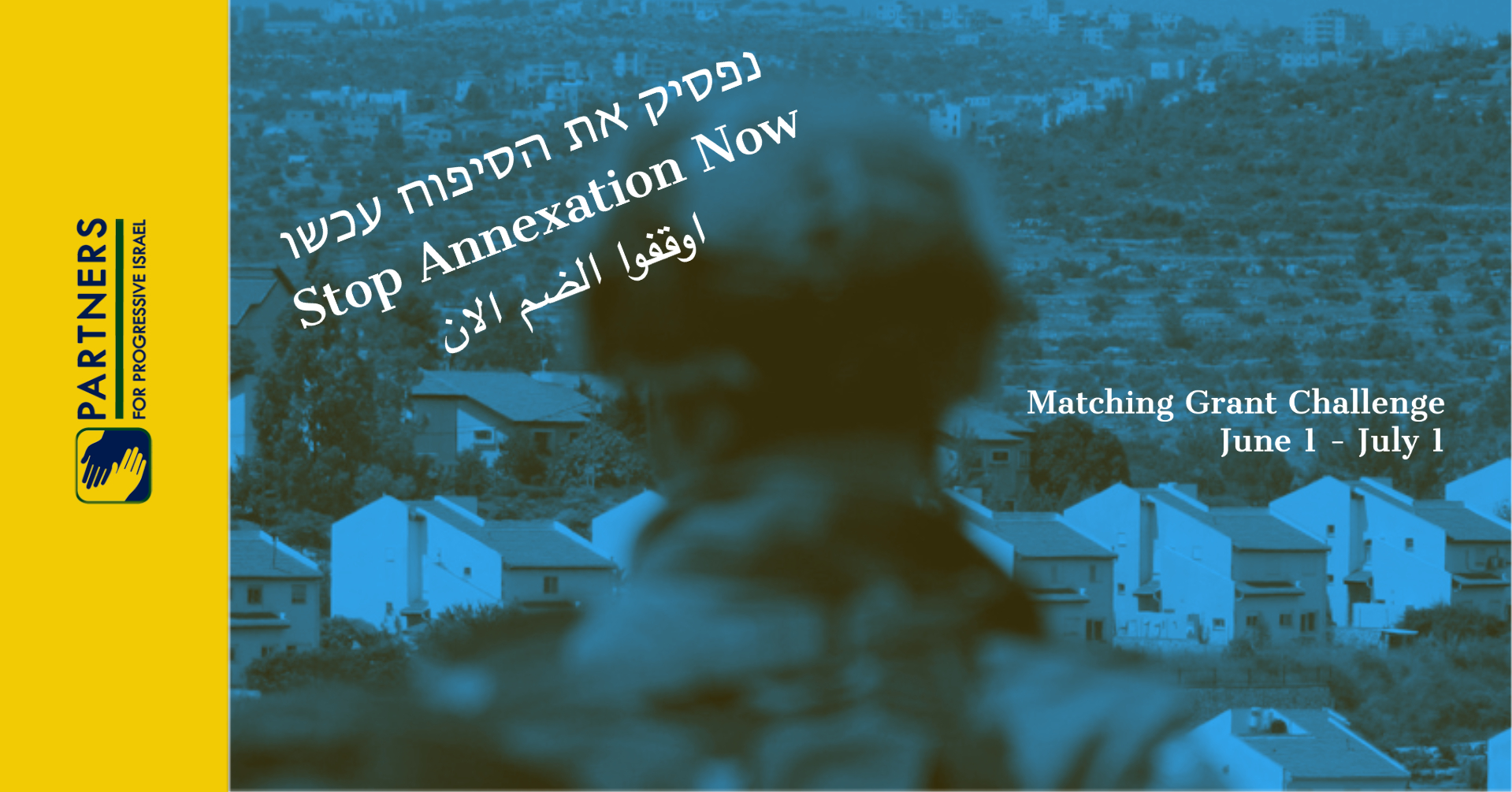 Peter Beinart on Annexation, Zionism and Democracy
June 4, 2020 @ 1:00 pm

-

2:00 pm
Annexation: Zionism and Democracy in a post-Two State Solution World
Partners for a Progressive Israel (USA) and Meretz UK are delighted to invite you to hear renowned American commentator, author and Jewish Currents editor Peter Beinart speak on this crucial topic on Thursday 4 June at 6 pm UK time and 1 pm Washington DC time.
This will be a Zoom event in conversation moderated by Meretz UK's Lawrence Joffe and Matan Rosenstrauch. Then you are free to pose questions of your own.
Beinart will ask whether annexation just a smokescreen or the prelude to apocalypse. His talk will cover motives behind annexation, whether it will actually happen, and the receding possibility of a two-state solution – and, with it, hopes for a peace with justice for peoples in both Israel and Palestine.
In addition he will address the nature of the new Likud-led coalition and Israel-Diaspora relations. If time permits, he may also cover US Jewish identity, the role of Israel in the US elections, racism within Israel, what to make of Blue and White reneging on its campaign pledges, Netanyahu's trial, and how pandemic has affected politics everywhere.
—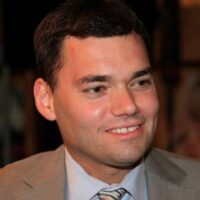 Peter Beinart is Professor of Journalism and Political Science at the City University of New York. He is also a Contributor to The Atlantic, a CNN Political Commentator, Editor-at-Large of Jewish Currents and a Non-Resident Fellow at the Foundation for Middle East Peace.
His first book, The Good Fight, was published by HarperCollins in 2006.  His second book, The Icarus Syndrome, was published by HarperCollins in 2010. His third, The Crisis of Zionism, was published by Times Books in 2012.
Beinart has written for the New York Times, the Wall Street Journal, the Financial Times, the Boston Globe, the Atlantic, Newsweek, Slate, Reader's Digest, Die Zeit, Frankfurter Allgemeine Zeitung, and Polity: the Journal of the Northeastern Political Science Studies Association.  The Week magazine named him columnist of the year for 2004. In 2005, he gave the Theodore H. White lecture at Harvard's Kennedy School of Government.
He has appeared on "This Week with George Stephanopoulos," "Charlie Rose," "Meet the Press," "The Colbert Report" and many other television programmes. Beinart graduated from Yale University, winning a Rhodes scholarship for graduate study at Oxford University.  After graduating from University College, Oxford, Beinart became The New Republic's managing editor in 1995.  He became senior editor in 1997, and from 1999 to 2006 served as the magazine's Editor. In 2020 Peter was elected to the World Zionist Council as a representative of the progressive Hatikvah slate.