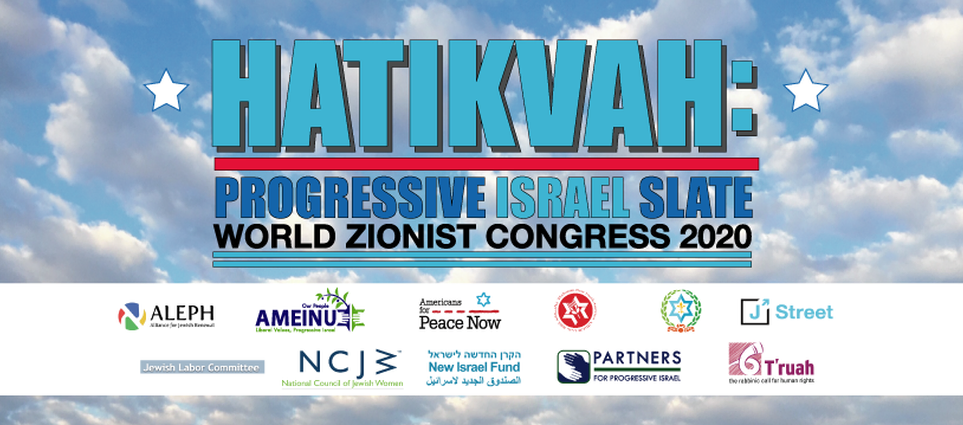 Giving Power to Our Principles: The 2020 World Zionist Congress Elections
January 29, 2020 @ 12:30 pm

-

1:30 pm
Online elections for the 2020 World Zionist Congress are underway – and the results will be crucial, impacting the distribution of $5,000,000,000 in budget money over the next five years and affecting every area of Jewish life worldwide and every aspect of life in Israel – including the funding of West Bank settlements.
Joining us on Wednesday, 29 January, 12:30-1:30pm Eastern Time to discuss the World Zionist Congress elections and their importance both "here" and "there" will be two superb panelists, one American and one Israeli:
Nancy Kaufman, past CEO of the National Council of Jewish Women and a member of the Hatikvah: Progressive Israel Slate
Hagit Ofran, co-director of the Settlement Watch project of the Israeli Peace Now movement (Shalom Achshav)
The conversation will be introduced and moderated by Hadar Susskind.  A Q&A will be included. Please tune in for this important webinar!
Panelists: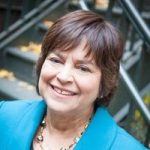 Nancy Kaufman, Former CEO
The National Council of Jewish Women and
Member of the Hatikvah: Progressive Israel Slate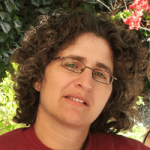 Hagit Ofran, Co-Director of the Settlement Watch Project
Israeli Peace Now movement (Shalom Achshav)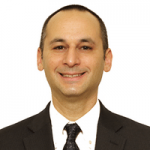 Hadar Susskind, Campaign Director,
The
HATIKVAH: Progressive Israel Slate